Welcome to Rotary District 6580!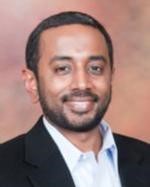 District Governor Santhana Naidu
"New Ideas for Growing and Strengthening Clubs Discussed at District Assembly"
Our thanks to those Rotarians who joined us at the District Assembly on October 19th. Topics covered included best practices for growing membership, Rotary Youth Exchange, strengthening leadership, public image, as well as District Grant training.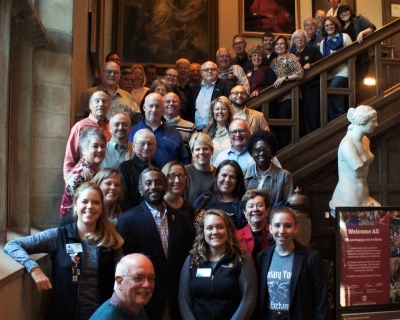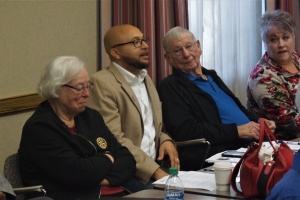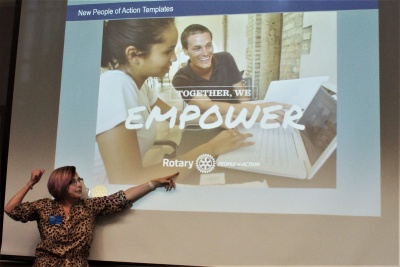 ***